Moving
All of our moves begin with a clear plan. We employ knowledgeable moving counselors to prepare and guide you through the entire moving process. Our attention to detail is unmatched throughout the industry, with a strong focus on making your move smooth.
Household Moves
Office Relocation
Corporate Relocation
International Moves
Expert Packing Service
Modern Truck Fleet
Informative Information Packet
Storage
With Atlantic Coast, you don't have the expense of maintaining a large corporate warehouse hundreds of miles from your job site. We are affiliated with over 700 clean, modern distribution centers in the U.S., with 300 overseas. All materials are protected from fire, theft and dust. And you only pay for the space you need as long as you use it.
Outdoor Storage
Drop Yard Facilities
Computerized Warehouse Management System
WMS FF&E Specialists
DOD & Government-approved storage
Vehicle Storage
Warehouse Delivery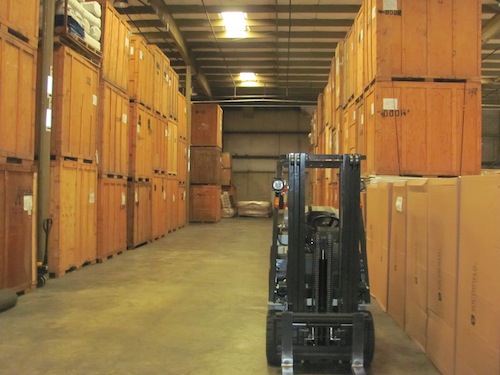 Warehouse & Distribution
Not only do we offer secure storage to keep your facility's goods and materials safe in between moves, we also offer freight management service to safely and accurately ship all your furniture, fixtures and equipment. You can even direct your vendors to ship with us and we'll coordinate, arrange pick-up, and track and update receiving reports on all your shipments. We keep you informed every step of the way.
Blanket Wrap Air Ride Transportation
Brokerage Services
Exhibit & Display Electronics
Flat Bed Transportation
Heavy Haul and Lowboy Service
LTL
Power Only
Show & Tour
Trucking
GET YOUR FREE QUOTE TODAY!
Online form submission from website